Concrete Resurfacing Products, Inc.
We Make
Concrete Beautiful!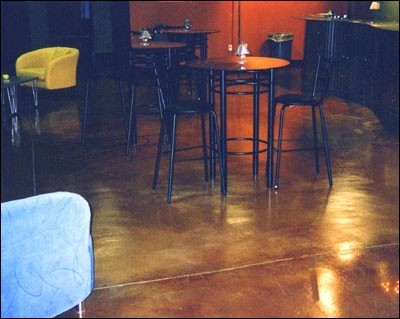 We have been helping clients transform their concrete since 1998. Concrete Resurfacing Products, Inc. can revitalize your driveway, patio, walkway, pool deck and garage, and give them new texture, color and interest that will enhance the value of your property and improve the look of most concrete surfaces.
Our company has grown from a one-man operation to over 15 employees with continued rapid growth projected with high demand for our quality work and excellent product line.
Our Stardek® line features:
Top Quality Materials
Affordable Prices
Wide Selection of Colors, Textures and Styles
Easy Maintenance